Corralejo is an authentic Canarian town in the north of Fuerteventura. Corralejo used to be a small fishing village, which has over the years grown into a very popular tourist destination on Fuerteventura. Corralejo has a lot to offer to a visiting traveler.

Surrounded by white sand beaches and turquoise water, Corralejo is an ideal place to do watersports. The ocean is full of life and doing a snorkel trip to the nearby Lobos island will become an unforgettable experience. It is nothing unusual to see dolphins, whales, turtles and small (not the dangerous ones) sharks.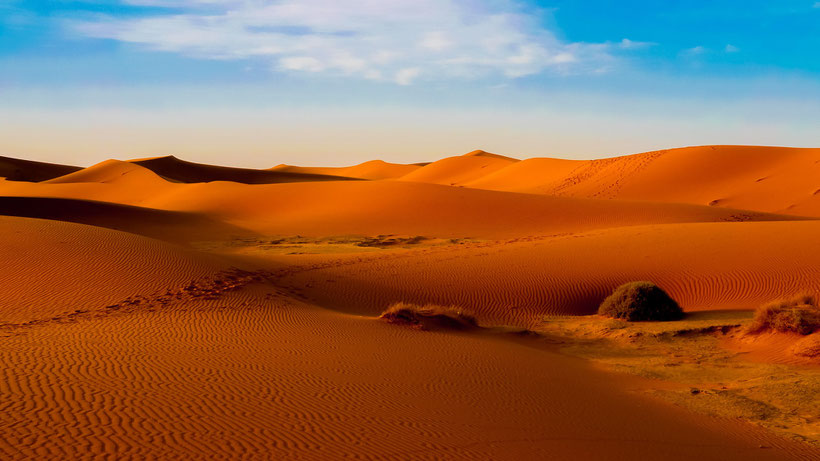 The watersport culture will follow you everywhere in Corralejo. Surfing, windsurfing and kitesurfing is an everyday routine for most of the local people. The surf culture mixed with the relaxed atmosphere allows the visiting travelers to fully enjoy their holidays in a very friendly and nice surrounding. Local people will welcome you with a never fading smile on their face and humor that is typical for Canary Islands.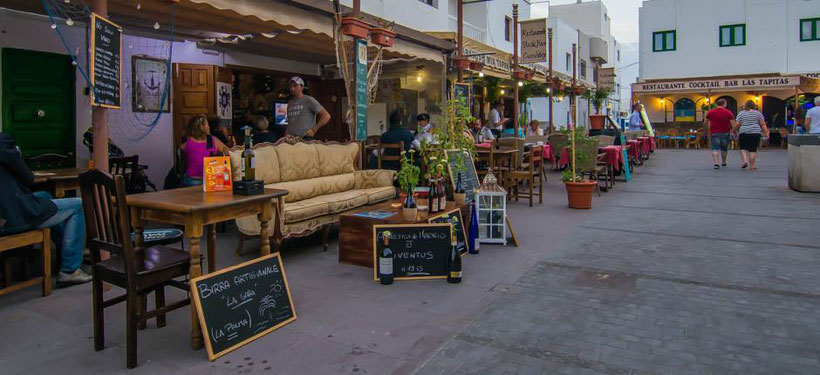 In Corralejo there are also many trendy bars, cafes and restaurants. Do not forget to sit down in the morning for a cup of leche y leche coffee, which is a typical Canary Islands coffee that will start up your sunny day. There are also many small fashion shops and boutiques. And if you like to stay away from the commercial life of the town, try to climb the nearby volcano. Your reward will be an outstanding view.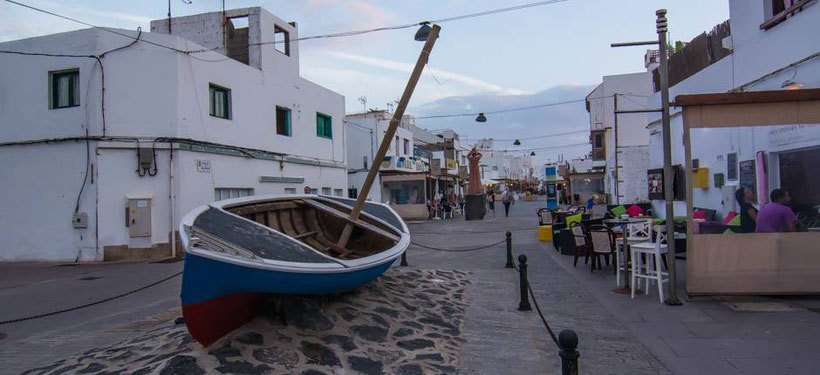 Corralejo with its all year round sunny and warm weather seems like an ideal place to relax and enjoy your vacation. There are plenty of things to do and even the most demanding traveler will find his or her favorite activity and will not be bored. Come and enjoy Corralejo and experience the Fuerteventura culture.